More than a facilitator, Lumina is a partner committed to bringing new business opportunities in the long term. Among the imported products it sells is premium food grade calcium chloride, with 94% purity, from Grasim Industries Limited, that is part of Aditya Birla Group, one of India's leading publicly traded companies.
Through this partner, Lumina offers Altura PRO CAL + to the Brazilian market, manufactured under controlled conditions, with strict supervision to ensure its high degree of purity, consistency and safety.
" In compliance with Food Chemicals Codex (FCC) standards, the product is used in various applications in the food and beverage industry, such as cheese processing. Calcium chloride is added to milk to help clot, increase firmness and replace calcium lost by heating. "
Other uses are in beers and soft drinks, in which it corrects deficiencies in fermentation to guarantee uniformity in flavor. It is also used in fresh, canned fruits and canned vegetables to increase firmness and shelf life. In dairy production, it is added for fortification, generating very slight changes in flavor. In addition, it is present in animal feed as a source of calcium.
The Altura PRO CAL + is available in a 25 kg packaging, with a protective layer. Contact us and learn more about our products! In a close and transparent way, Lumina is always ready to meet the needs of our partners.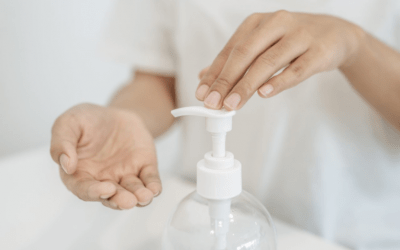 Concerned with meeting the market demand for essential raw materials in this pandemic era, Lumina included in its portfolio ethanol or distilled ethyl alcohol for special purposes. The substance can be applied in industries: food, pharmaceutical, cosmetic and...