In our market, it is natural that economic interests override personal interests, after all we are talking about business and how companies will profit from them.
That is why, in recent years, we have placed ourselves side by side with our customers, customizing intelligent solutions that make sense. Although we see gains for everyone in this relationship, for us, good partnerships mean much more than dividends.
Bringing transparency into our relationships was essential for us to reach the level of customers and partners that we currently have. The more humanized look around the negotiations has made a difference in our daily lives, whether for companies that import, for suppliers who want to export their products or for those who need something that is not even available in the market yet.
To be more specific, on our journey so far, we understand that values ​​posted on the wall and that are not practiced on a daily basis are just words in the wind. Therefore, we strive to enforce what is in our manifest. A true and daily practice within our business. Experiencing values, instead of just having them on paper, is what has guided us so far.
And as each company has its own way of doing business, choosing for a more organic journey (building bridges and continuously working together) was, in fact, one of the factors that contributed to our consolidation in the market today. Business aligned with our transparent way of being.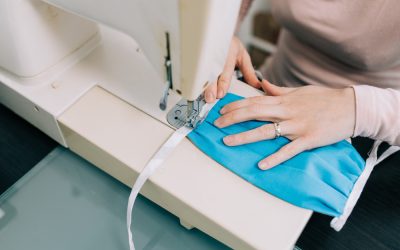 In this moment of global crisis motivated by the pandemic of COVID 19, we are in daily contact with people from all over the world and we are touched by the way it has affected everyone, not only in health, but economically, emotionally and in so many other fronts!...